Discover International Artist
Mais Al-Sheikhly
Mais Art presents her collection "Is There Justice? – Part 1" a solo exhibition by Mais Al-Sheikhly.
International artist Mais Al-Sheikhly brings her abstract and imaginative work to the Distillery District in Toronto.
Opening Night: October 1, 2020
6 - 9 PM
Exhibit: October 2 - 4, 2020
11 AM - 6 PM
October 5 - 7, 2020
11 AM - 5 PM
Arta Gallery, Toronto

FREE ADMISSION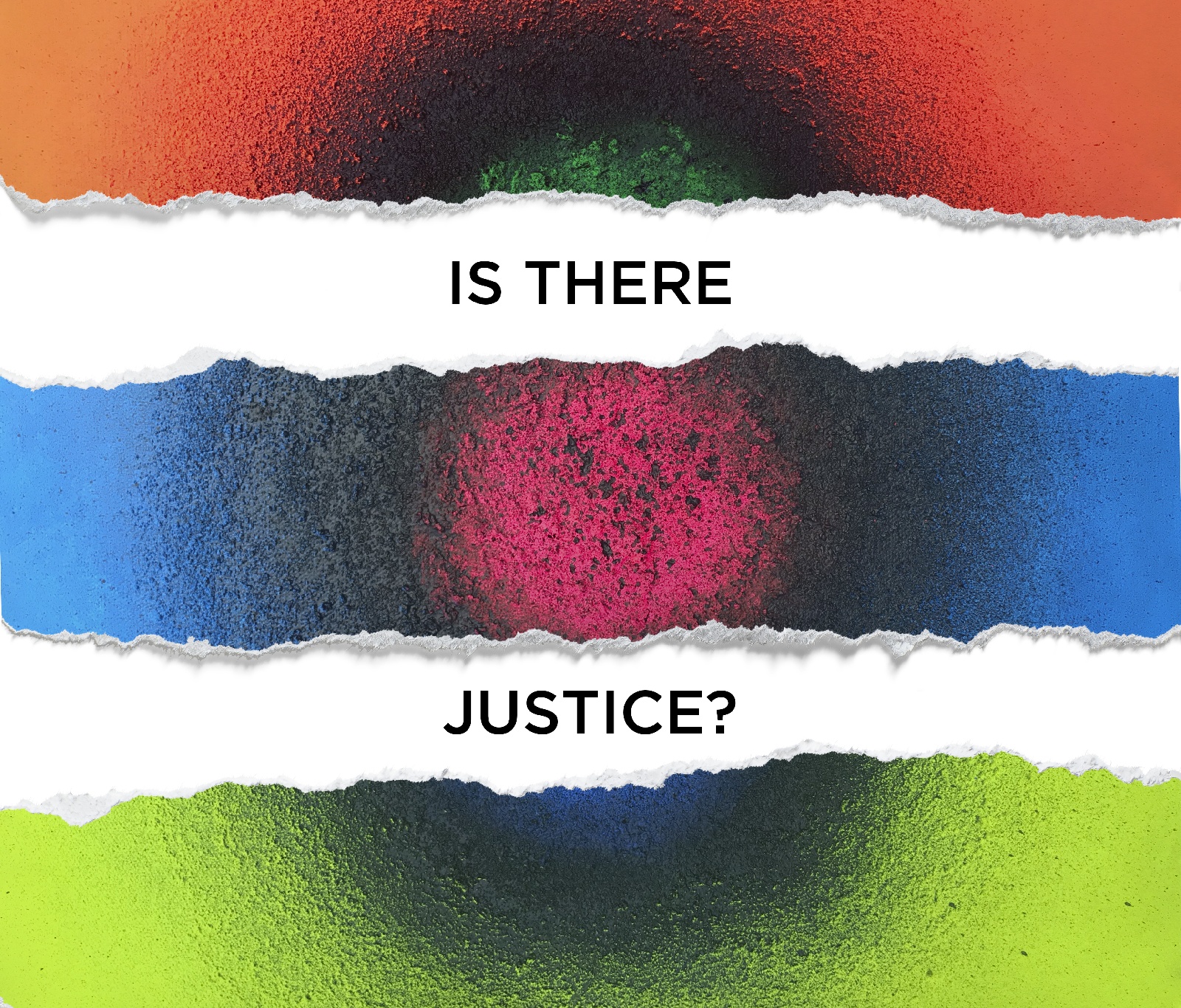 "Is There Justice" Part 1 is the first in a series of collections that will explore the human spirit, the injustices we do to ourselves, and how this turns outwards to create our lived experiences.
Mais Al-Sheikhly an up and coming Iraqi-Canadian artist, uses her art to ask thought-provoking questions. The collection explores universal themes of good and evil, and how our internal battles can often have outward repercussions.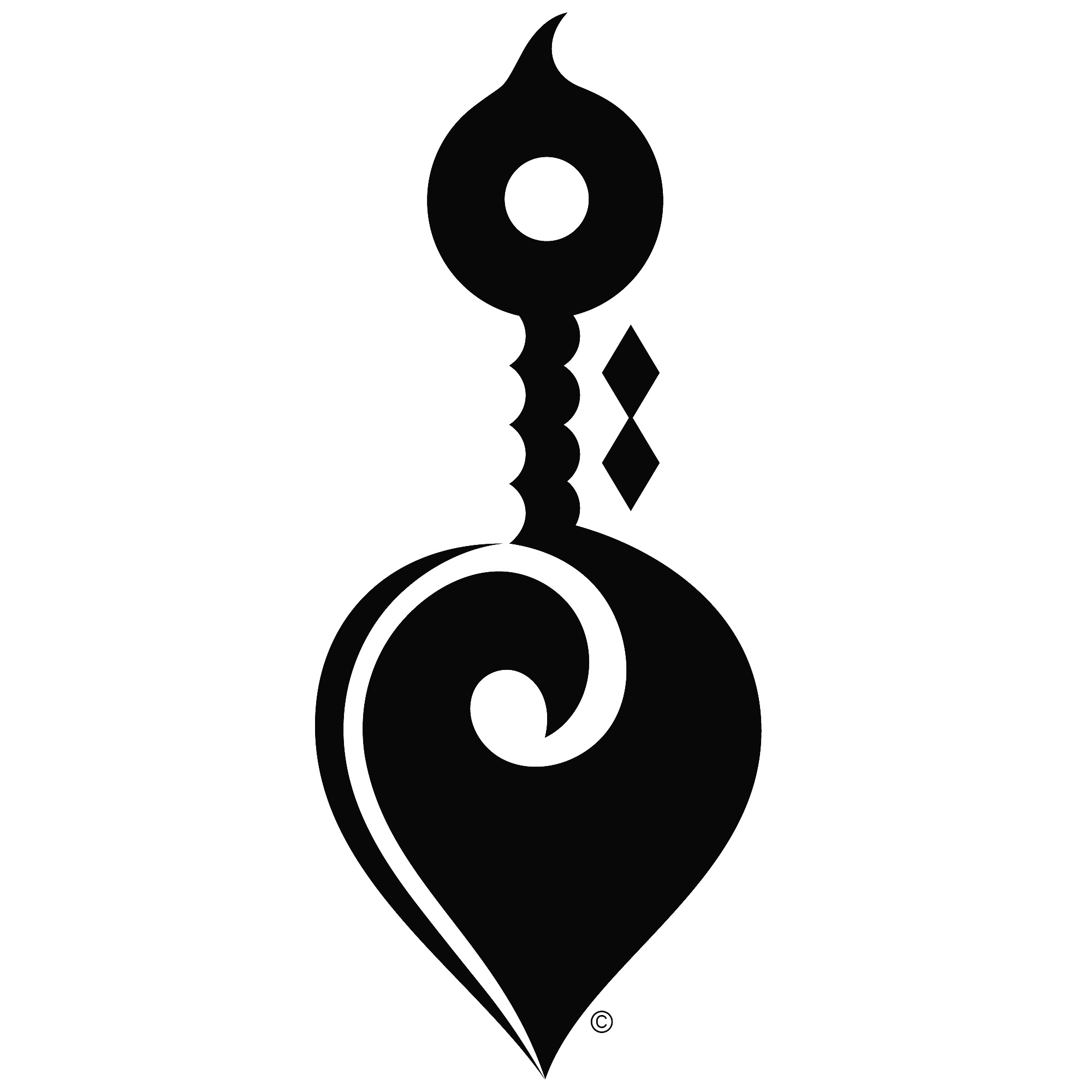 Opening Night takes place October 1, 6 - 9 PM

Regular Exhibit takes place October 2 - 4,
11 AM - 6 PM
October 5 - 7, 2020, 11 AM - 5 PM
Arta Gallery, Distillery District, Toronto, ON
Timed walk-throughs taking place to provide social distancing.
Safe and accessible venue.
Private showings available upon request.
Artist Meet and Greet Taking Place Daily October 1 - 7, 2020
With over a decade of experience, and an endless imagination Mais Al-Sheikhly has presented exhibitions both on the domestic and international stage from the Toronto Art Expo to the prominent Royal Cultural Center in Amman Jordan. With an astounding eye and limitless imagination, Mais continues to bring her ability to take traditional culture and concepts to create works of art that are both abstract and imaginative in new and intriguing ways.


On opening night October 1, 2020 Mais Al-Sheikhly will be in attendance where she will be answering questions and sharing her vision with guests. Find out more about her inspirations for the "Is There Justice?" collection debuting.
There will be timed walk-throughs in a safe and accessible venue. We are committed to providing our guests a socially-distanced space to enjoy the artwork and meet the artist. We are happy to answer any questions you may have, please feel free to contact us.
Daily meet and greets taking place October 2 - 7, 2020 from 11 AM to 2 PM with the artist, Mais Al-Sheikhly.

We ask everyone to respect social distancing guidelines when visiting the art exhibit.
If you have any questions regarding the event or would like to schedule a private viewing, please contact us at artbymais@gmail.com.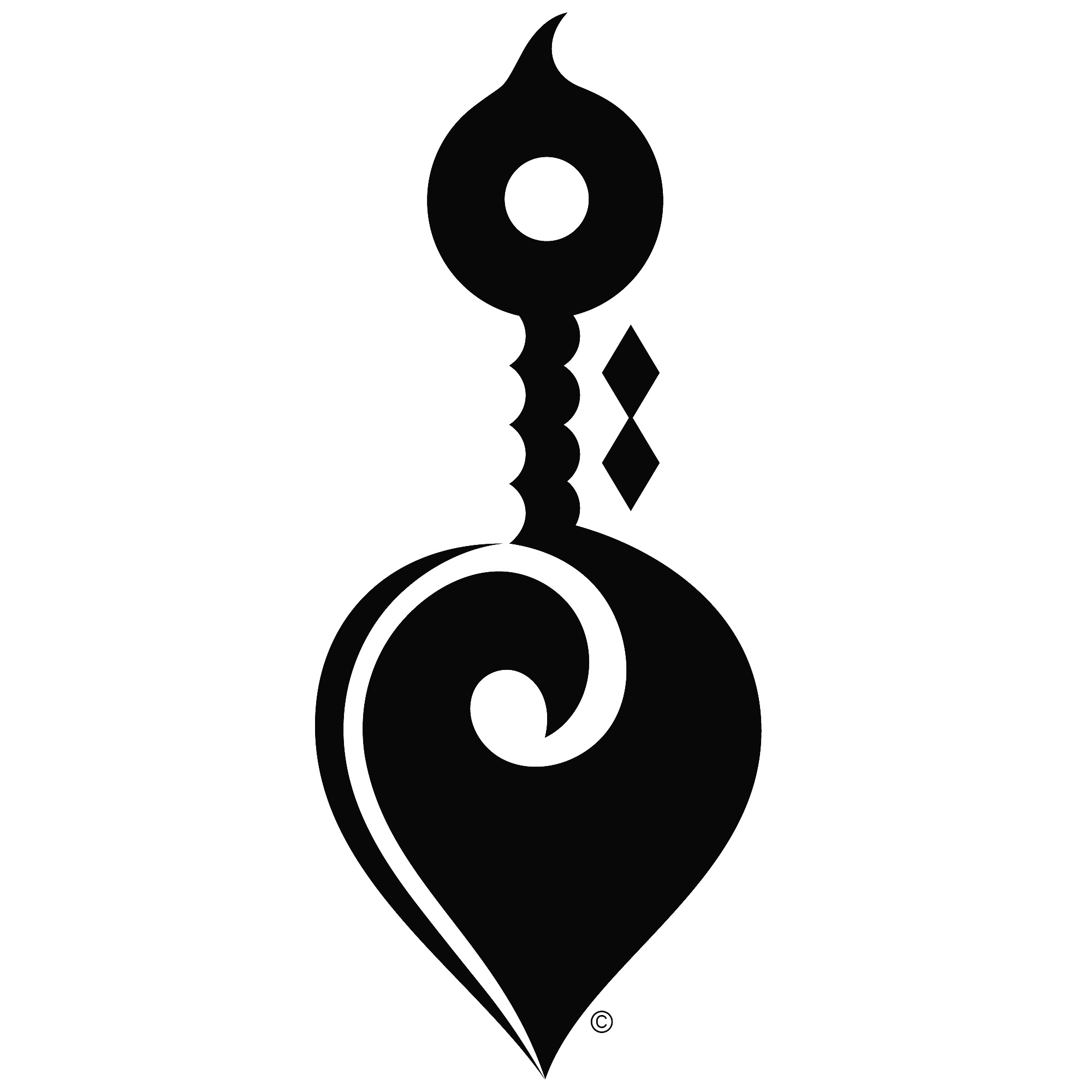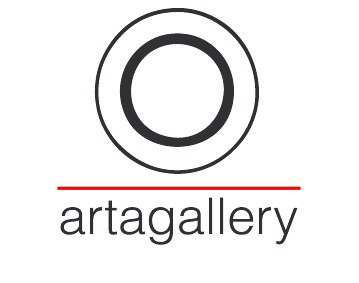 Mais Art is committed to providing original artwork and expressive creations for everyone. Mais Art prides itself in creating art that is both imaginative and original by providing art pieces that can be enjoyed anywhere from small homes to massive corporate offices. We believe that 'people need art' and that art should be thought-provoking, to allow individuals from all walks of life to ponder the deeper meaning of life.
Arta Gallery is nestled in the heart of Toronto's Historic Distillery District. This important cultural and artistic center in Toronto has been home to Arta since it was established in 2003. With an outstanding vision to promote art in our daily lives and make many talented artists accessible to the Toronto community, Arta Gallery offers an impressive collection of contemporary work by both Canadian and international artists.

Have a safe night out at a small cultural gathering.
Mais Art and Arta Gallery are committed to providing a safe and accessible venue that will ensure patrons can enjoy art while still having enough space and accessibility.
Copyright © 2020. All rights reserved.